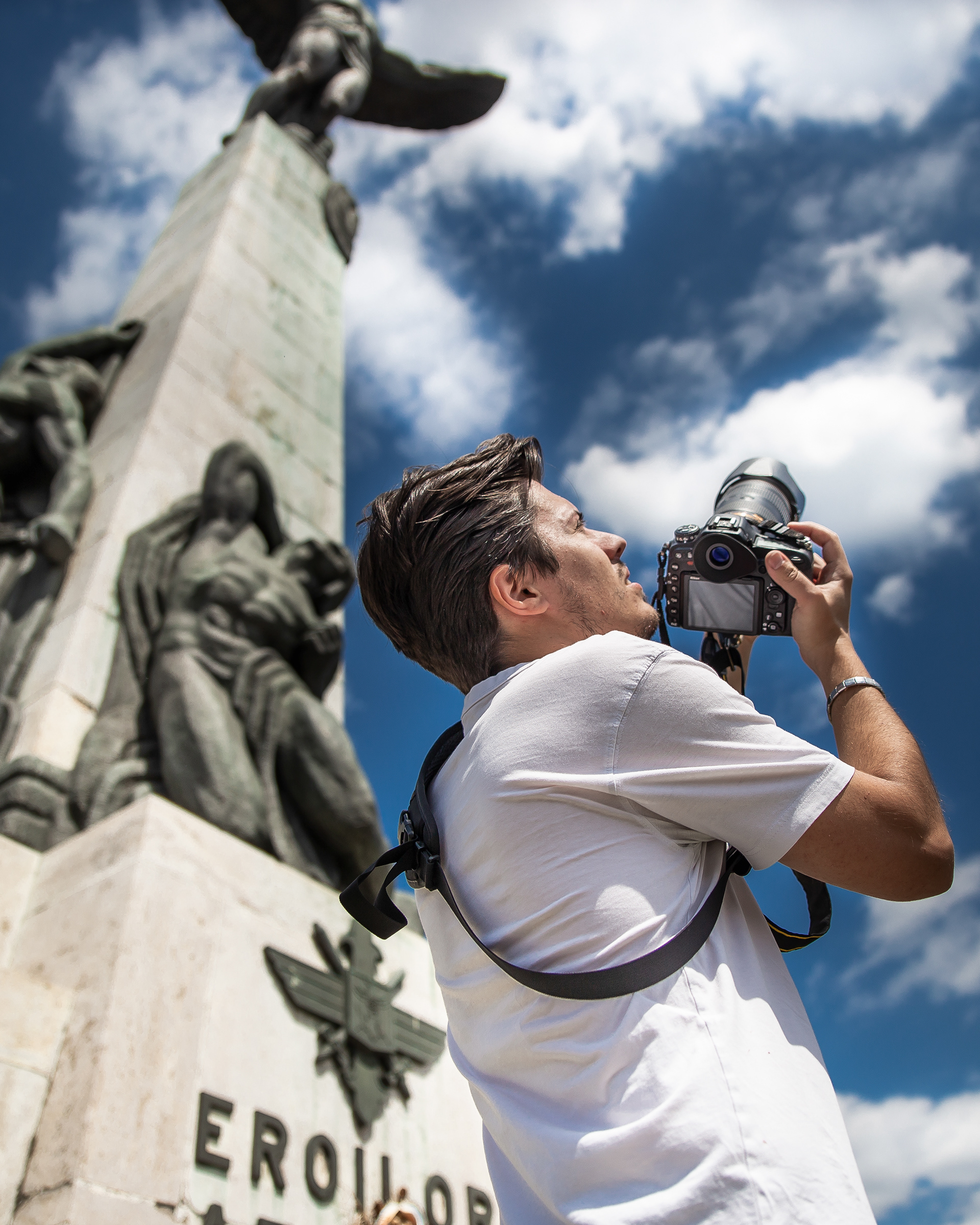 All the photographs listed on this website are available for purchase either as a full digital file, or as a framed artwork. If you wish to have a photograph, please send an inquiry to my e-mail adress by clicking the e-mail button below.
Please note, I am a freelance photographer. All the costs associated to obtaining the photographs you see are my own investment, passion and vision. Therefore, I value my work and believe this aspect should be taken into consideration when reviewing a price quote from me.
Thanks for supporting my work!